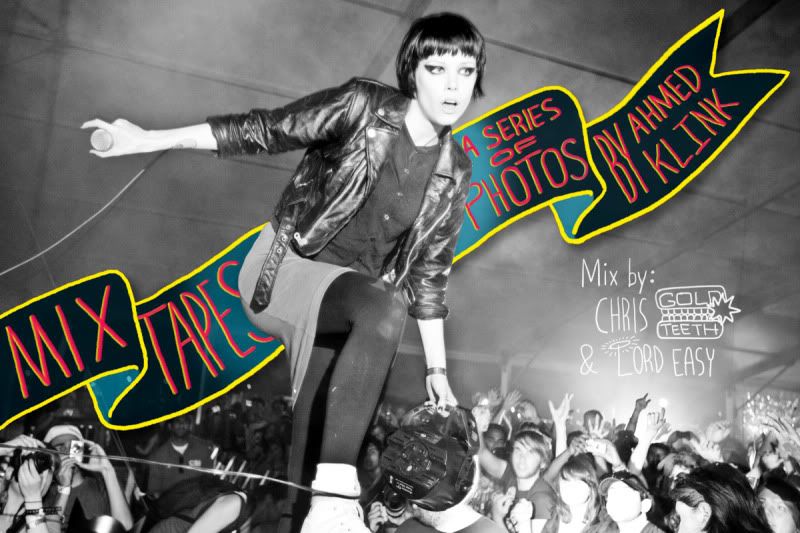 Welcome to Monday! Usually a day that drags, well, not today as we're officially here to get the week going! Did you peep the Monday Morning Motivate?! Solidness at it's best.
Today we're highlighting a cool new side project from photographer, Ahmed Klink. While he's usually hitting you with dope photo-graphics, the can-do everything, Ph.D toting renaissance man, is revealing another side in his eclectic arsenal — music.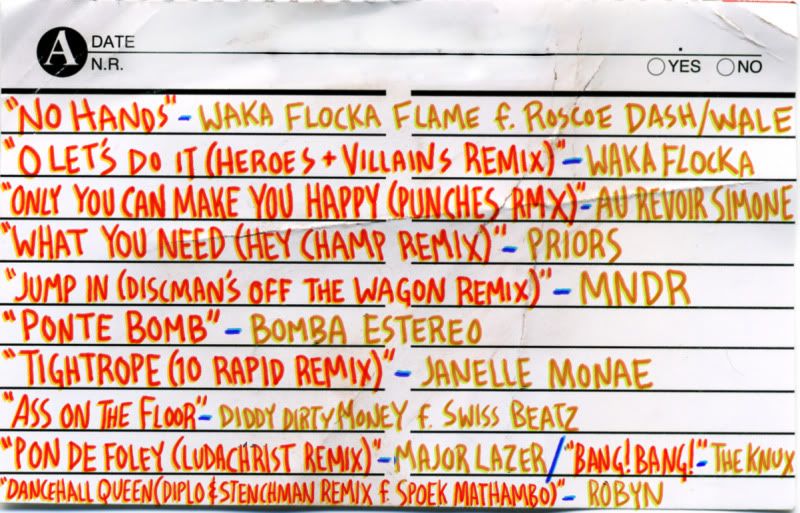 His new series, brings together candid rock photography via the mixtape. Teaming up with Chris Gold Teeth and Lord Easy (of Karaoke Killed the Cat), the trio have curated an impressive catalog of artists, including: Waka Flocka Flame, Janelle Monae, Major Lazer, and heavy hitters Jay-Z and Kanye West, just to name a few. YES.
The first photo in this series features Crystal Castles front women, Alice Glass, getting ready to get rowdy with the crowd. Complete with an A and B side, the beats will def keep you going for several Monday's to come. We can't wait to hear what's on tap in volume two!
Photographer: Ahmed Klink
Illustrator: Rich Tu
Art Director: K Nicole Murtagh